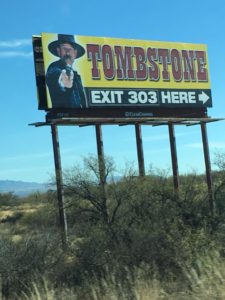 Spyder Ryders from all over the US and a few from Canada converged in Tombstone Arizona for the first Winter Ryde-In.
According to organizer Pete Nixon about 75 Spyders and 105 Ryders came to enjoy the wonderful weather, open roads and historical sights of southern Arizona.
The Event was held at American Legion Post 24 in Tombstone, a city with a rich history and the location of the infamous Gunfight at the OK Corral in 1881.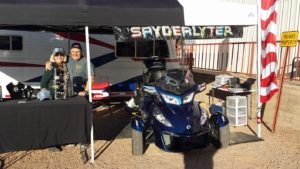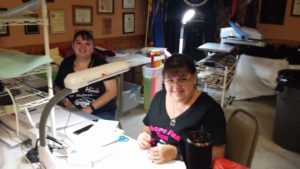 Pete and his team of four helped plan some great group rydes (and some self-led rydes too), a few meet and greets and hosted several vendors to provide attendees with time to ryde as well as socialize and meet other ryders and farkle their rydes and themselves…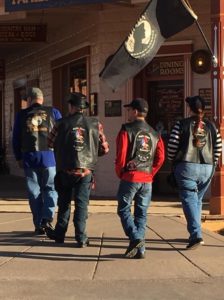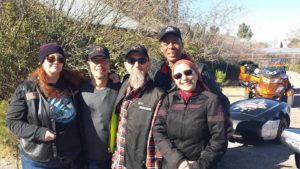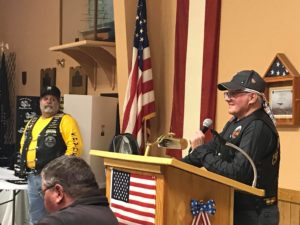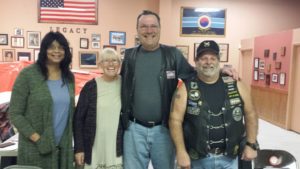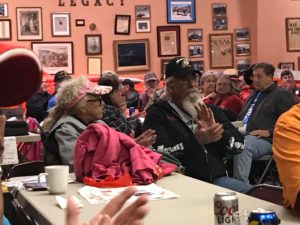 Spyder Ryder of America is looking forward to future Ryde-Ins in Arizona from Pete and his team.