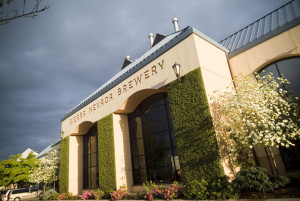 Road Captain = Bud Fernandez \/ Open Event\/ Level 2-3 \/ Miles Approx 200 RTWe'll be heading up to Sierra Nevada Brewing Company for Lunch by way of Grass Valley, which will be our first break. We'll be taking Hwy 49 up the hill a bit and then ryde Hwy 20 and some back roads up to Chico.2.5hrs (118mi)After lunch, we'll swing by "North Table Mountain Eco Reserve" where the wildflowers can be amazing. Perhaps we could spend a few minutes walking off lunch…. Following that, we'll hop onto Hwy 70 to Yuba City for a break. Then onto 65 and back to Roseville.
2hrs (96mi)
The lunch menu can be found at http://www.sierranevada.com/brewery/california/taproom
…
PBO: 09:30 am Sharp!
Please arrive with full tanks & empty bladders
**All rydes during the winter season are subject to cancellation due to the weather conditions. Please check the calender the day of the ryde to confirm the status of the ryde**